Moringa Oil
High quality organic Moringa Oil
Moringa oil comes from the seeds of the Moringa oleifera tree, a fast growing leafy tree species native to the Himalayas. The seeds, harvested from their pods, yield approximately 35–40% of non-drying Moringa oil, also known as Ben oil or Behen oil.
---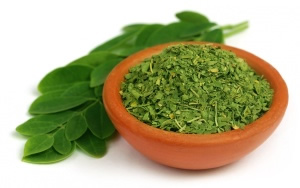 New !
Certified Organic Moringa Powder

Concentrated Nutrition. Use in smoothies, yogurt, salad Dressings. To name a few.
---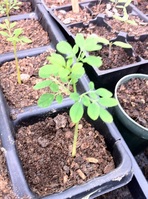 ---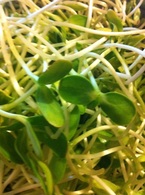 ---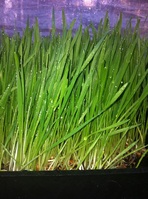 ---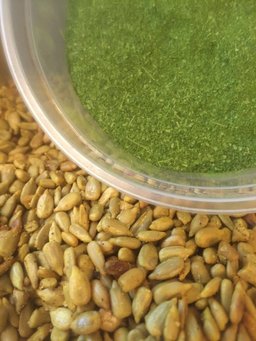 Moringa Foods
40% Protein ! Soy Free ! Gluten Free,
Garlic Free ! Fresh !
Ingredients are only Highly Nutritious and Organic !
Available at Farmers Markets :
Moringa Burgers - Ingredients : Quinoa, Sunflower Seeds, Nutritional Yeast, Moringa, Molasses, Apple Cidar Vinegar, Himalayan Salt and Spices,
$6.00
for package of 3 frozen
Order for Market Pick up.Now available
Fresh Moringa Leaves - $4 for 3 oz. (OS)

Dried Moringa Leaves - $4 for 1 oz.
Moringa Flax Crackers - $3.00 for 3 oz. ingredients : Flax, Moringa, Molasses, Apple Cider Vinegar, Himalayan Salt, Spices
Toasted Organic Sunflower Seeds with (Moringa Super Powder Mix) - $3 for 5 oz.
Toasted Organic Pumpkin Seeds with (Moringa Super Powder Mix) - $5 for 5 oz. ( Moringa Super Powder ingred. Moringa Powder, Nutritional Yeast, Turmeric, Black Pepper,Himalayan Salt )




Order for Market Pick up
Delivery available for orders over $25 ( add $5.00 delivery fee )
---